Are You Typing Comfortably? Part II (tm)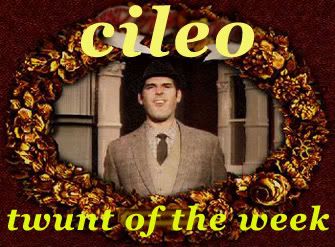 Here comes another cileo Twunt of the Week! Possibly western civilisations most exciting highwater mark, full of fantastic prizes! COME ON DOWN!
Ah, hahahaha, every had the feeling you've been cheated?
Secret US Plans for Iraqi Oil: The Documents
Have a nice weekend. Ride a bicycle. Or you may wish to explore that opinion in the future. Hang on, we've got all that gas floating around....