Here's some pretty pictures that are pleasing to the eye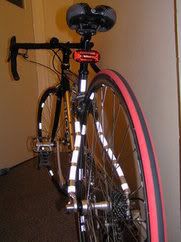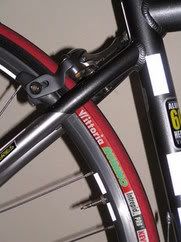 The NEW Bike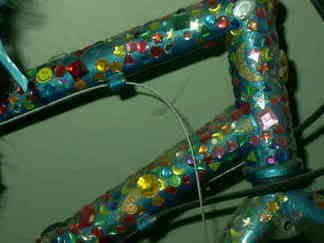 The FIRST Frank saved from Northcote Tip - awaiting restoration - promise!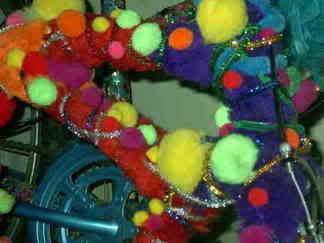 The ONE, the ONLY Furry Frank, hero of many a Melbourne Fringe Parade!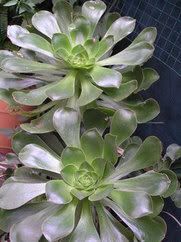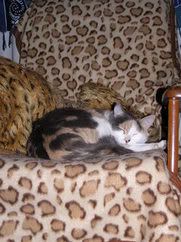 Arty pic of succulents in the yard + SLEEPING cat yoga!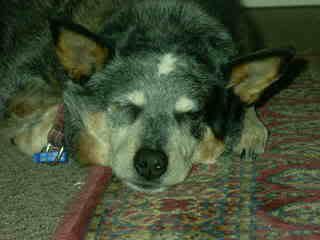 Sleeping 17 year-old BLUE HEELER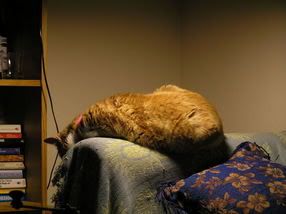 Sleeping FAT Harry!
Yes, it's Winter.

In other news, if you're in the Melbourne area, why not come along this Sunday arvo & enjoy the company of the PubBUG crew at the Community Cup.
Bring the (NEW) bike, bring a blanket & thermos, & the all important beer money, we'll work out the details later. We'll be stationed somewhere close to Mountain Goat Beer. Look out for the rowdy (middle-aged) bike gang. A possible post BR wind-down?
Light weekend reading from Bicycling Life by Mighk Wilson:
Bicyclists, Motorists and the Language of Marginalization
Racism, Sexism and Mode-ism. Some might be offended by the idea of comparing the hatred and violence directed at bicyclists with the hatred and violence directed at people due to race, culture or gender. Yet, I believe it is entirely appropriate.
To some in our culture, bicyclists are strange people who wear odd clothes and act childishly. Native Americans were described in those same terms by colonists. But what do we take, or seem to take, from motorists? It's time, the ultimate abstract resource. We are perceived as being a "hindrance" to motorists. We supposedly steal their precious time. (Never mind that the vast majority of motorist delay is caused by motorists.) And where does our culture stand on hatred toward cyclists? I can't say it's supported, but it is often ignored and accepted as "natural."