Trees, Harmony, Kitties & Twin Tubs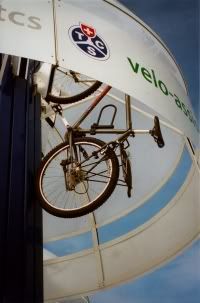 Does this float your boat, er, bike?
"
Biketree
is dedicated to using the power and the simplicity of the bicycle to promote a clean intermodal transportation system. Bike Tree products emphasize simplicity, efficiency and convience."
Spinning harmony in Tassie:
Riders on road to greater harmony

Riders, walkers, dancers, eaters and art lovers were among the thousands who turned out in Launceston for Harmony Day yesterday. More than 150 cyclists rode a 6.5km circuit starting from the Queen Victoria Museum and Art Gallery at Inveresk as part of Bike Week and Harmony Day.

Bicycle Tasmania president Tim Stredwick said riding promoted healthy living, the environment and community interaction.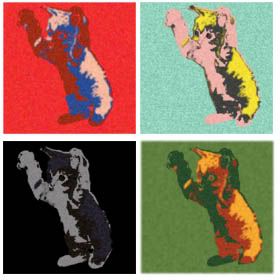 Where would we be without
b3ta
and those glorious kittens! Following
ditty
not to be taken seriously at all. Anyway, don't hurt kitties! Or we'll send
Dr Hugh Wirth and Stan "The Man" Longinidis around for a chat.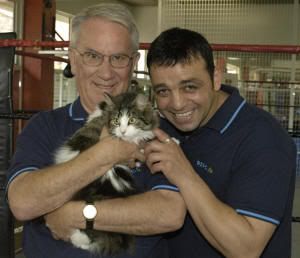 Your mission for today, leave
this playing
while you skive off to lunch. Warning: contains plumbers crack....and some 80's bombastic pop that many people would rather forget about....