Crouching Dawg, Hidden Cat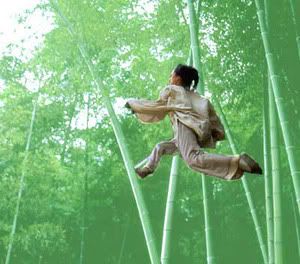 Little did she know, to escape from danger, could be as simple as a hop skip jump over the kitchen table...



Oh the joys of residing with a virtual menagerie. I've ended up temporally crippled due an almost balletic altercation in the kitchen. Desperate Cat wants to be fed. Dog is 17yo, blind, 20kg+. Cat darts toward fridge. Dog gets in way. Well I can't place any blame on her. Human caught up in the melee, struggles not to cause injury to animals. Trips, backs into heavy hardwood table. Achilles tendon takes most of the impact. I've found swearing a blue streak usually helps to divert the pain, but this time I was literally simultaneously screaming and spitting. Oh well. At least I can ride a bike better than walking presently. What makes it worse is I firmly believe the Other Cat saw it all, and has been laughing at me. Bitch.