Veggies of Wrath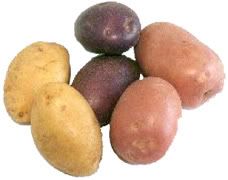 Get big or get out, vegie growers told
AUSVEG hold crisis import talks
I've been watching this issue develop in the media. Now take into consideration the potential of a future oil crisis. Will Australia retain the ability to supply it's own homegrown fruit n' veg, or will market forces make us depend upon "
10,000 mile caesar salads
"?

Is this issue of supply & demand a lot of hyperbole or are we all being squeezed into a dangerous and unsustainable dependance by the big supermarket chains? Just fired off a email to the
Transport Australia
email list to prompt a discussion.